Truley Grass Roots
C ats Deserve the Fullest Life ~ Far beyond the basic essentials of food, water & shelter, their primal instincts also drive them to hunt, catch & kill. These primitive needs can be satisfied through play, and outdoor adventures.
Obesity is an increasing problem for an ever-growing number of humans. Many pets have succumb to the same diet related health issues. Understanding the caloric needs and quality of the food can make all the difference in reversing the risks. Physical activity is crucial for a well-balanced life. Cats can become easily bored and depressed. This is frequently mistaken as laziness. Cats are multi-dimensional, and not just for feeding, petting & picture taking.
Top Three Fatal Feline Diseases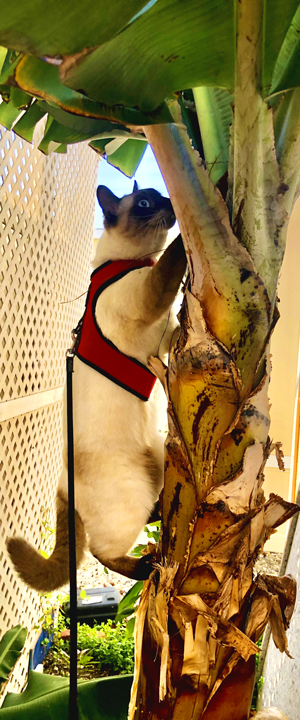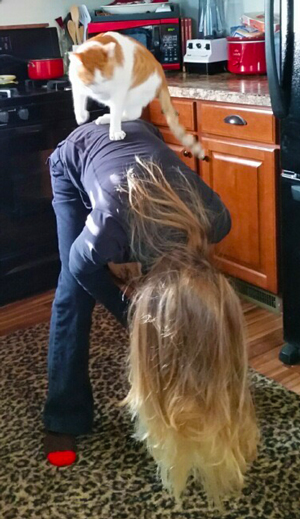 Of U.S. Pet Owners Can't Cover A Surprise Vet Bill.
Of Cats diagnosed with FIP die without treatment.
The number of carbohydrates in a truely "grain-free" pet food product.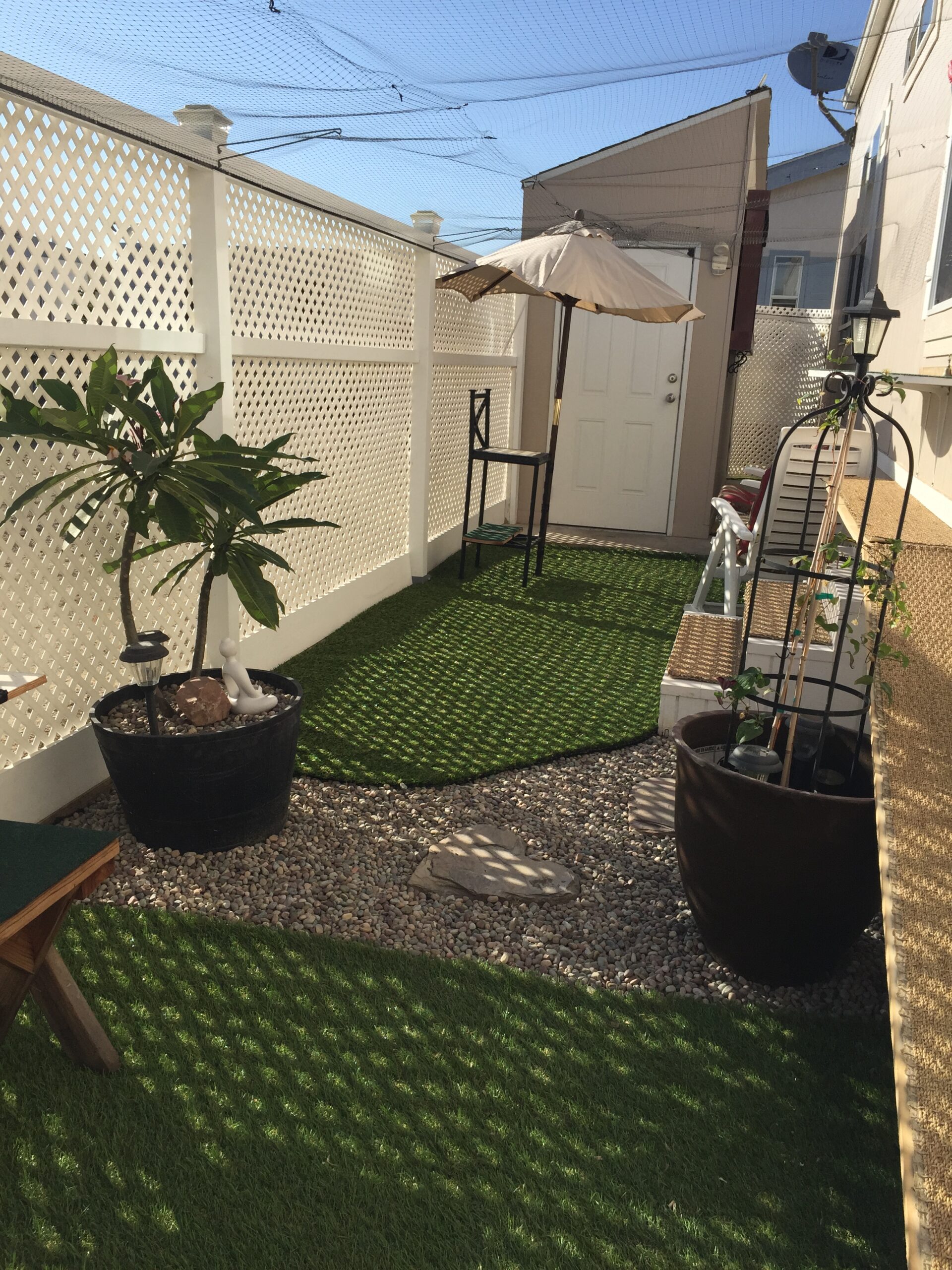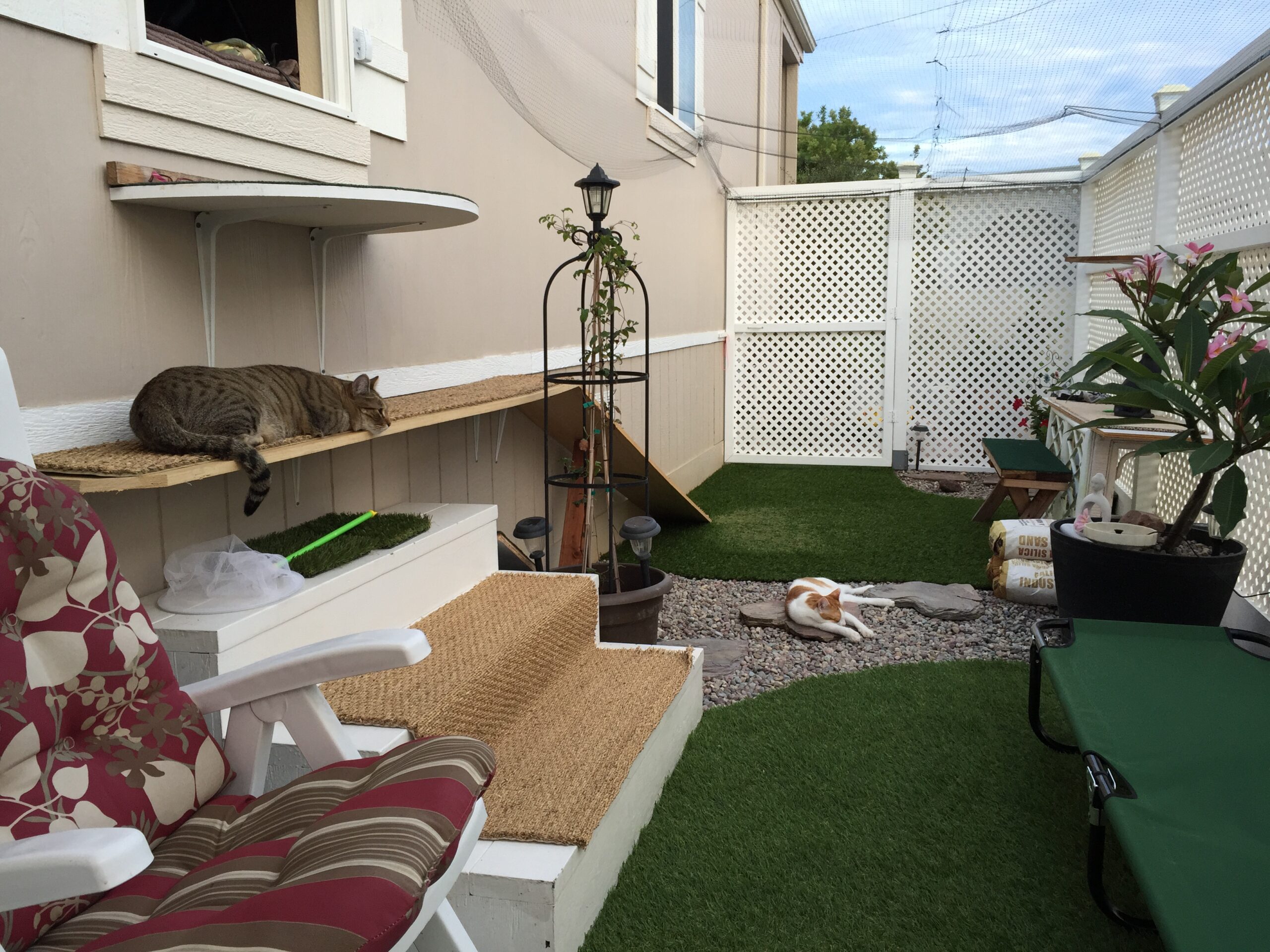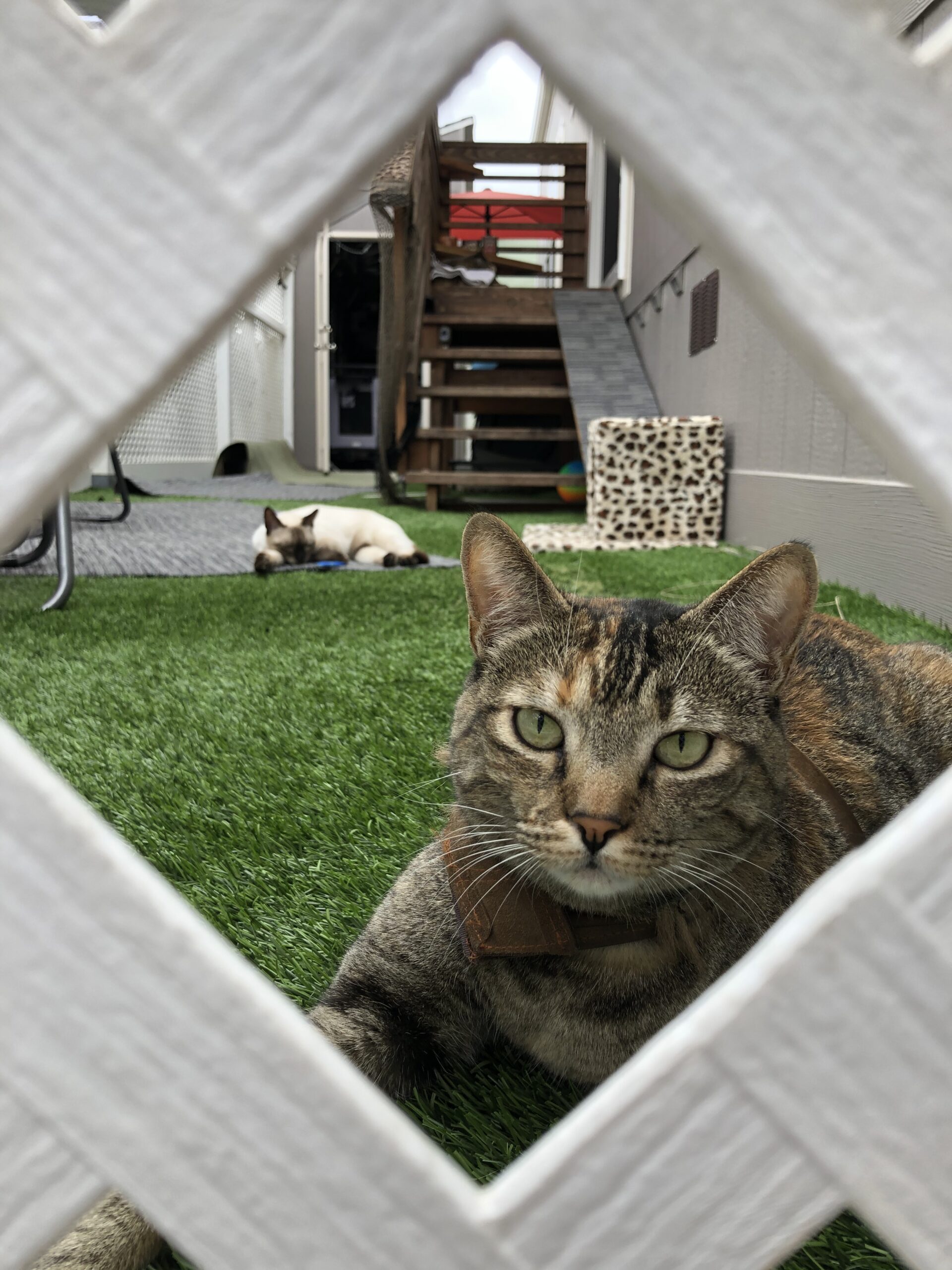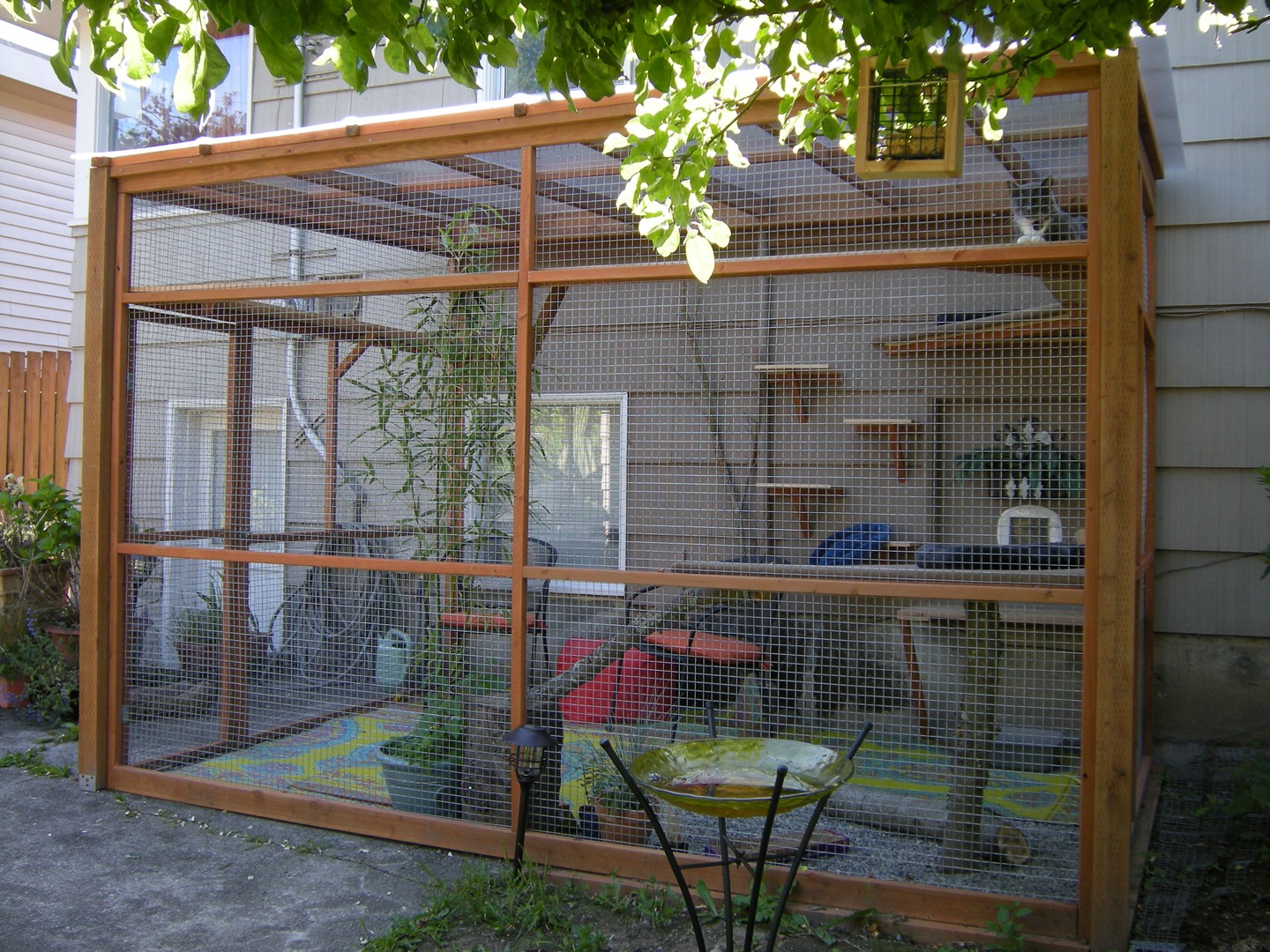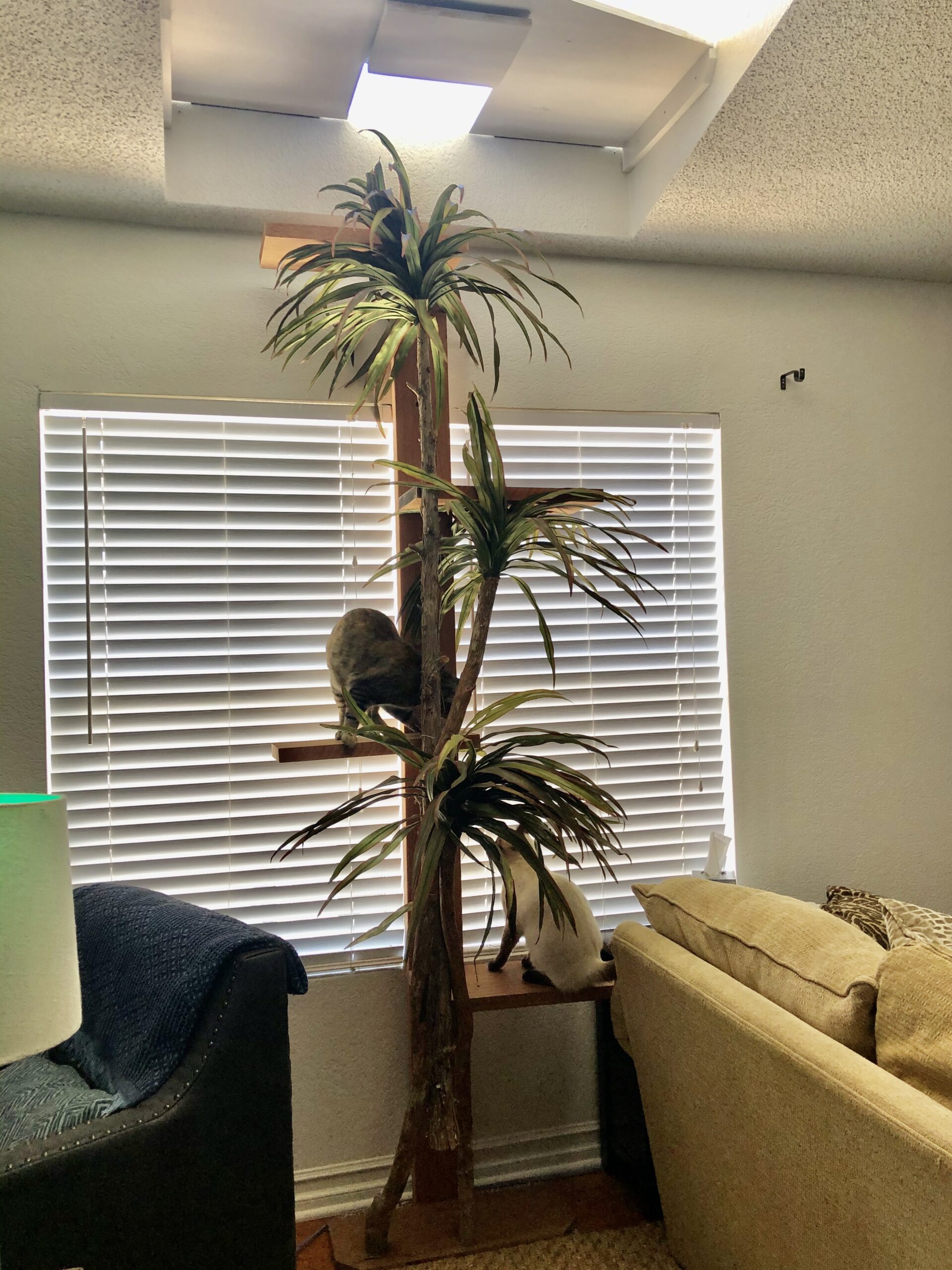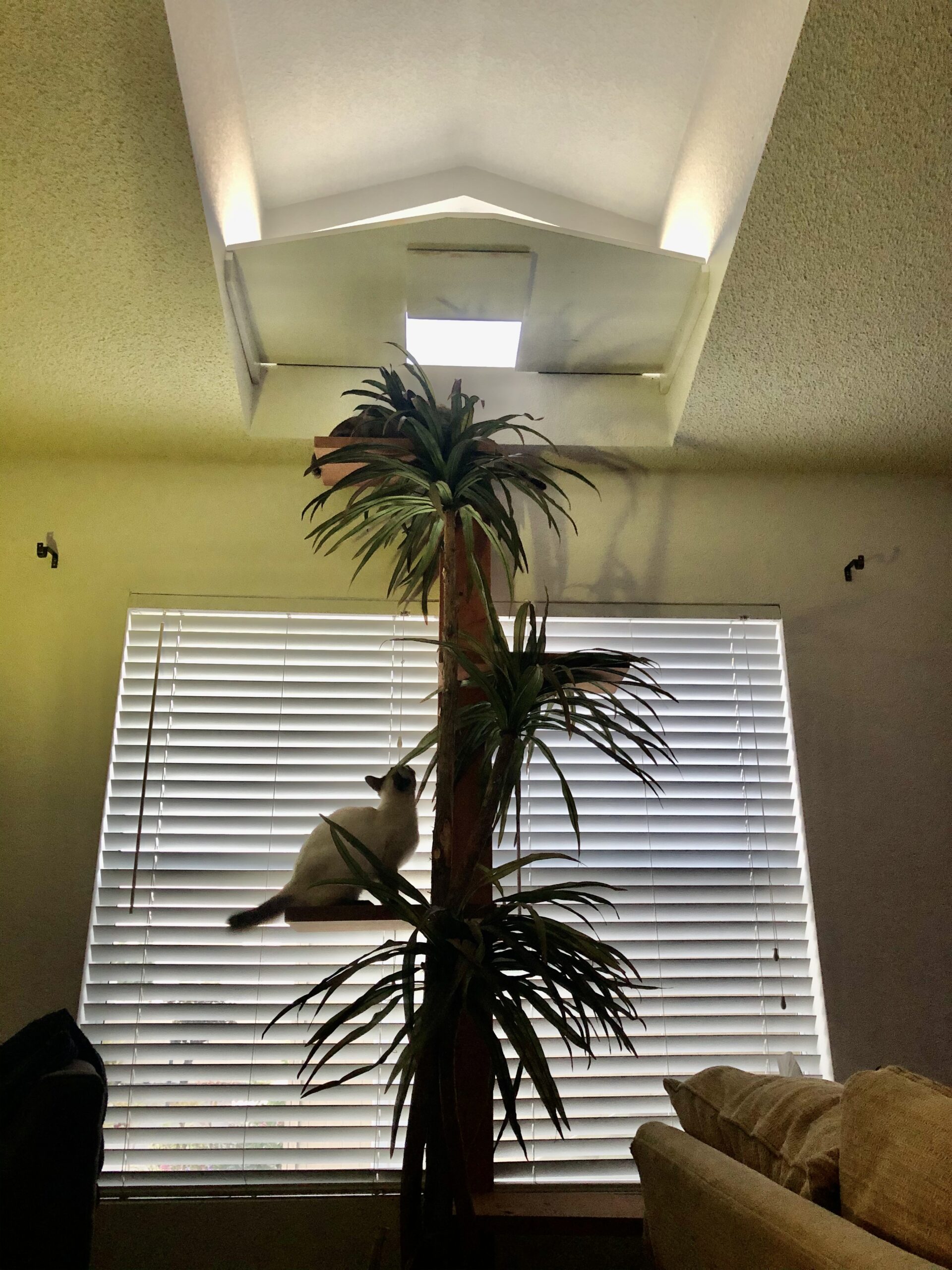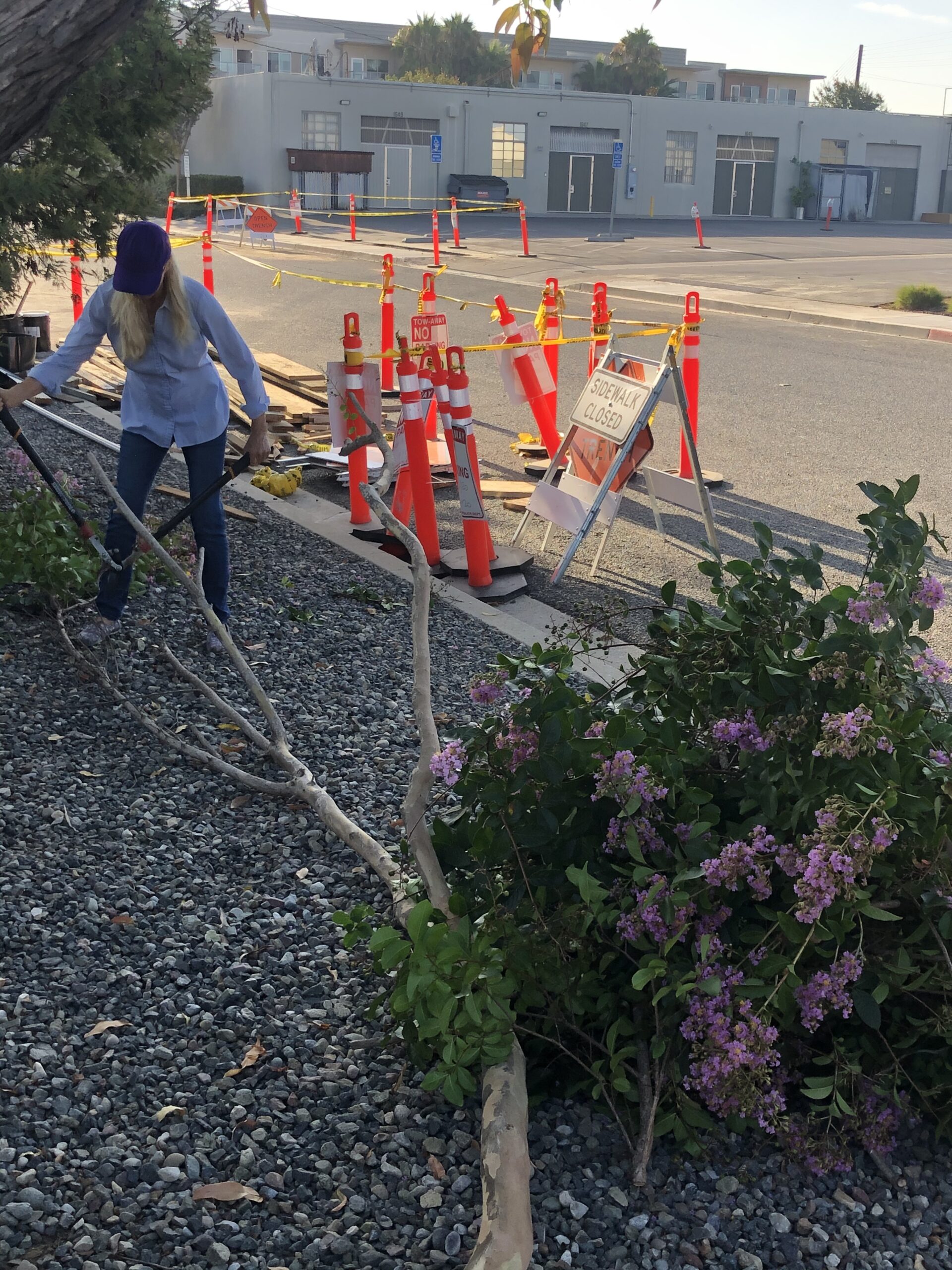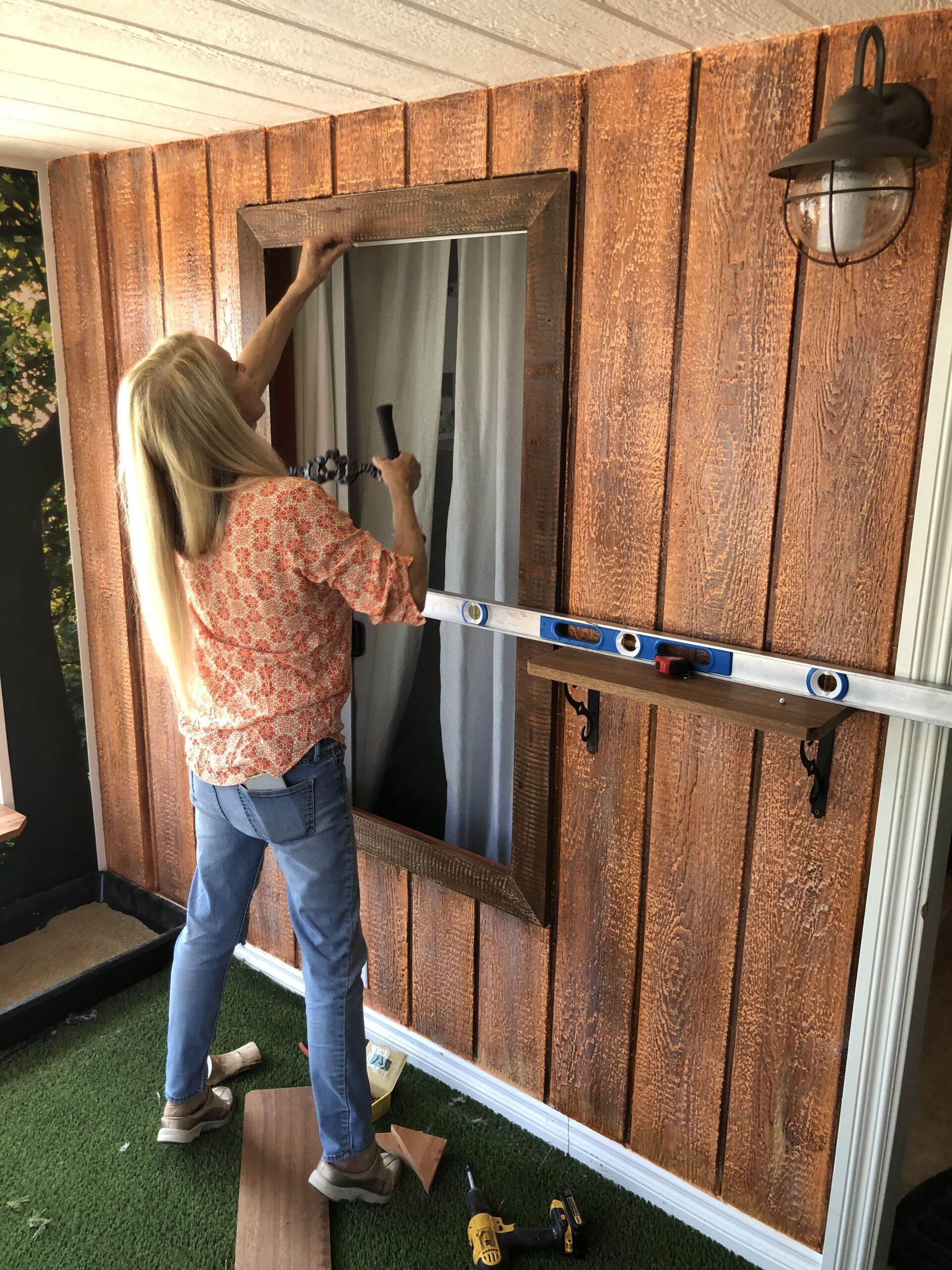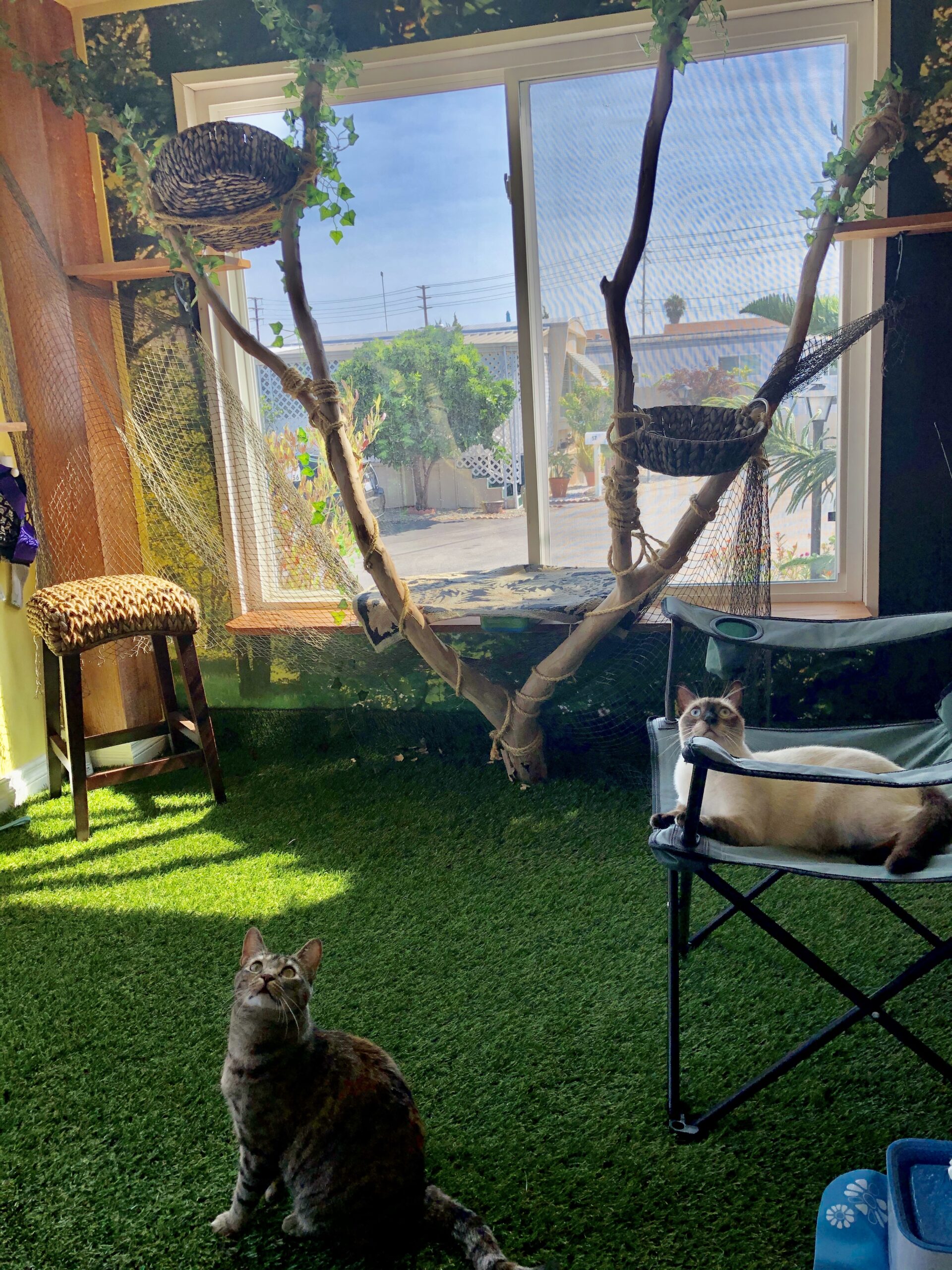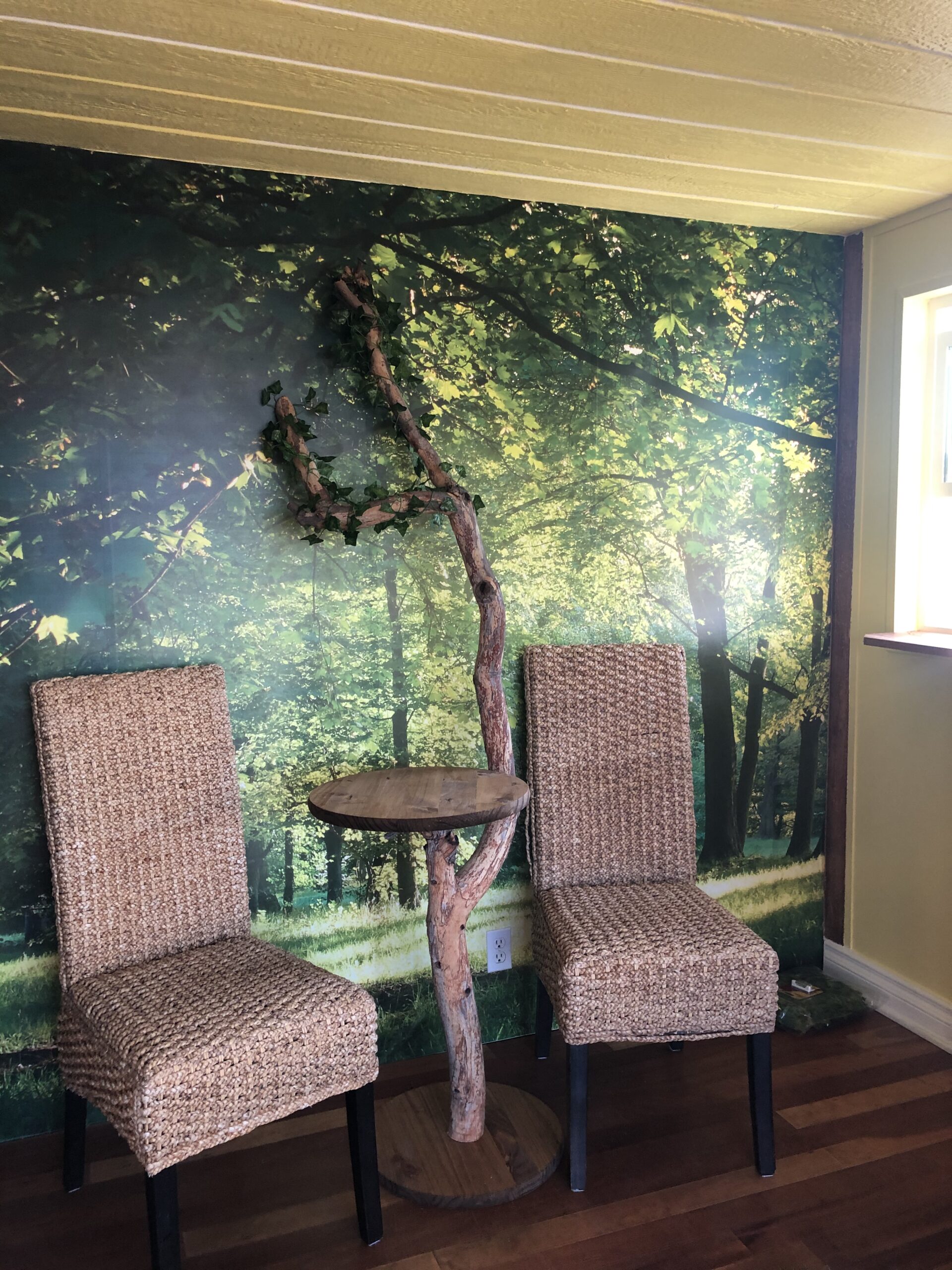 ~

CAT WALKS & SOCIALIZATION

~