A New Sanctuary Concept
ENRICHING YOUR LIFE ~ Give Your Cat it's Fullest Life as you rest in peace knowing your Kitty will reside in a heavenly place with loving care in your absence.
The cornerstone of this vision is the permanent construction of a unique environment that embodies the connection between a Guardian, and their Feline Companion during their lives and here-after. Furever relieving the stress and potential burden placed on relatives for care-giving.
A Sanctuary to Connect with Cats ~ See the Magnificence in their Physical Abilities.
LEARN ~ What they like and dislike

PLAY ~ To Satisfy inherent Hunt, Catch, Kill anxiety

EXERCISE ~ For you both… Walk it off

CARE ~ When you can no longer because of Sickness or Death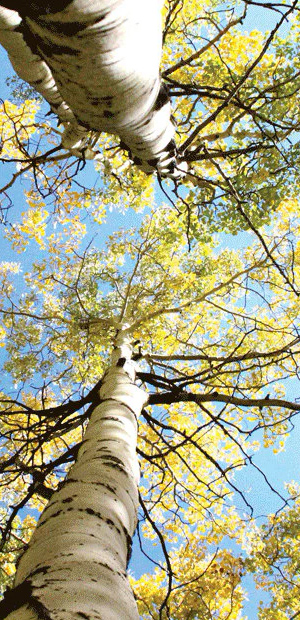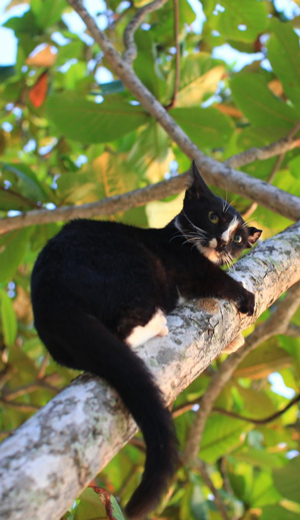 …Over two-thirds of pet owners treat their animals as members of their families. Twenty percent of Americans have even altered their romantic relationships over pet disputes. Pet owners are extremely devoted to their animal companions with 80% bragging about their pets to others, 79% allowing their pets to sleep in bed with them, 37% carrying pictures of their pets in their wallets, and 31% taking time off from work to be with their sick pets. According to one popular newspaper, during the December 2017 holiday season, the average pet owner spent $95 on gifts for their pets.
~ Copyright (c) 2018 School of Law, Santa Clara University ~
U.S. Cat Households (2019)
U.S. Stray / Feral Cats (2020)
Number of Cats Euthanized that enter U.S. Shelters (2019)
Our Foundation Formation Documents